MP: Bodybuilder Priyanka Vaish's biceps shut up catcalling crowd – Times of India
BHOPAL: Techie-turned-bodybuilder Priyanka Vaish silenced a booing, raucous crowd at a state-level bodybuilding event in Sagar last Sunday.
Women bodybuilders got so scared when a section of the crowd started making lewd remarks that they refused to go on stage. Priyanka – twice crowned 'strongman' – was invited as a guest, but decided to go on stage. She flexed her muscles, and shut them up. This motivated the other women to go on stage, and the event passed without incident.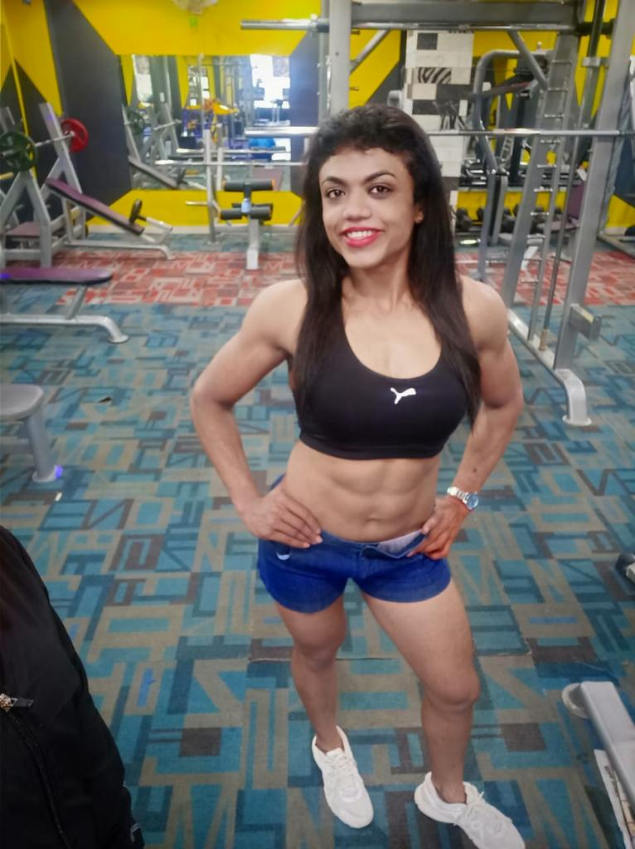 Priyanka Vaish (File photo)
On returning to Bhopal, she spoke to TOI and urged girls never to worry about the crowd when they are on stage. "The organisers had made proper security arrangements but performing in front of such a large crowd was not easy for girls, especially when they were performing on stage for the first time," said Priyanka.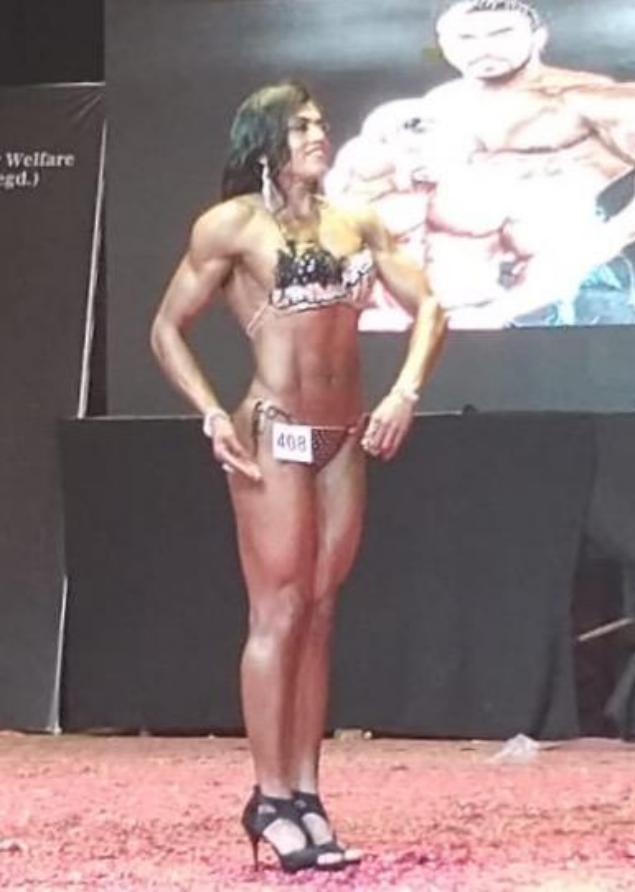 Priyanka Vaish (File photo)
Recalling the Sagar incident, she said: "The girls were excited to compete in the fitness-and-physique category, but they got scared after some gentlemen in the crowd started booing and making cat calls," said Priyanka. "That put the girls, all of them first-timers, in a dilemma and they refused to perform. If they had backed out, it would have sent out the wrong message for women bodybuilders. So, I went on stage."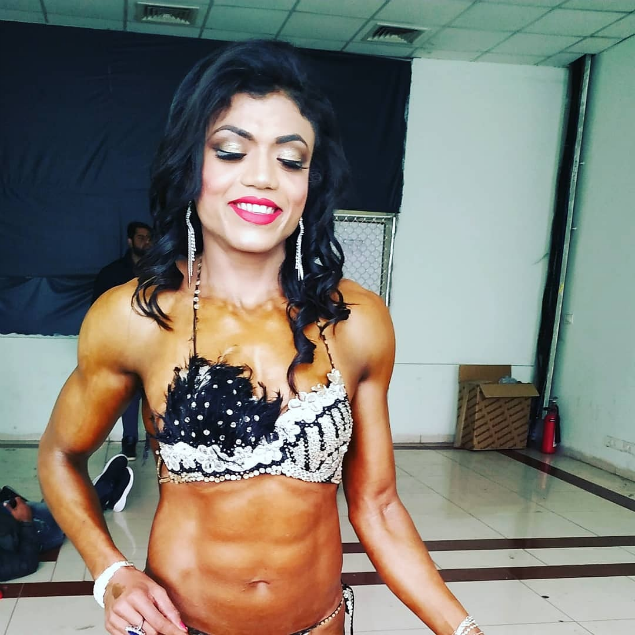 Priyanka Vaish (File photo)
Dressed in a gym crop-top that showed off her six-pack abs, she flexed her biceps and triceps. Her confidence silenced the crowd, and she turned to the girl participants and said: "Kya problem hai? Aao." And they came. Asked about her first time on the stage, Priyanka said: "I had spoken to my family before appearing on stage for my first performance in 2017. It was the strongman championship. Before the event, my family told me that I must not bother about the crowd."

Neha: Priyanka motivated us


When I went to perform, I was a confident girl due to the support of family and coach Pramod Bhati. Because of them, I have never cared about what people think."

Neha Awatramani, a Class XI student, who won silver in the competition, said, "Some people in the crowd were weird. We felt uncomfortable performing in front of them. Priyanka sensed our predicament and stepped up to motivate us.," she said. Khushi Thakrey, an aerobics instructor, won gold. Both are from Bhopal.

"It's unfortunate that even families are not supporting girls. In Sagar, a girl wanted to compete but her brother did not allow her. I can't understand why girls are being stopped from a game sport in which they can excel. I have got national titles just because my family supported me," said Priyanka.

Priyanka's coach Pramod Bhati, who won gold, said:"This will motivate other girls to take to bodybuilding. Priyanka has set an example for others," he said.

Original »