Vasyl Lomachenko vs Luke Campbell: Brit to lean on power and size to 'dent' mercurial Ukrainian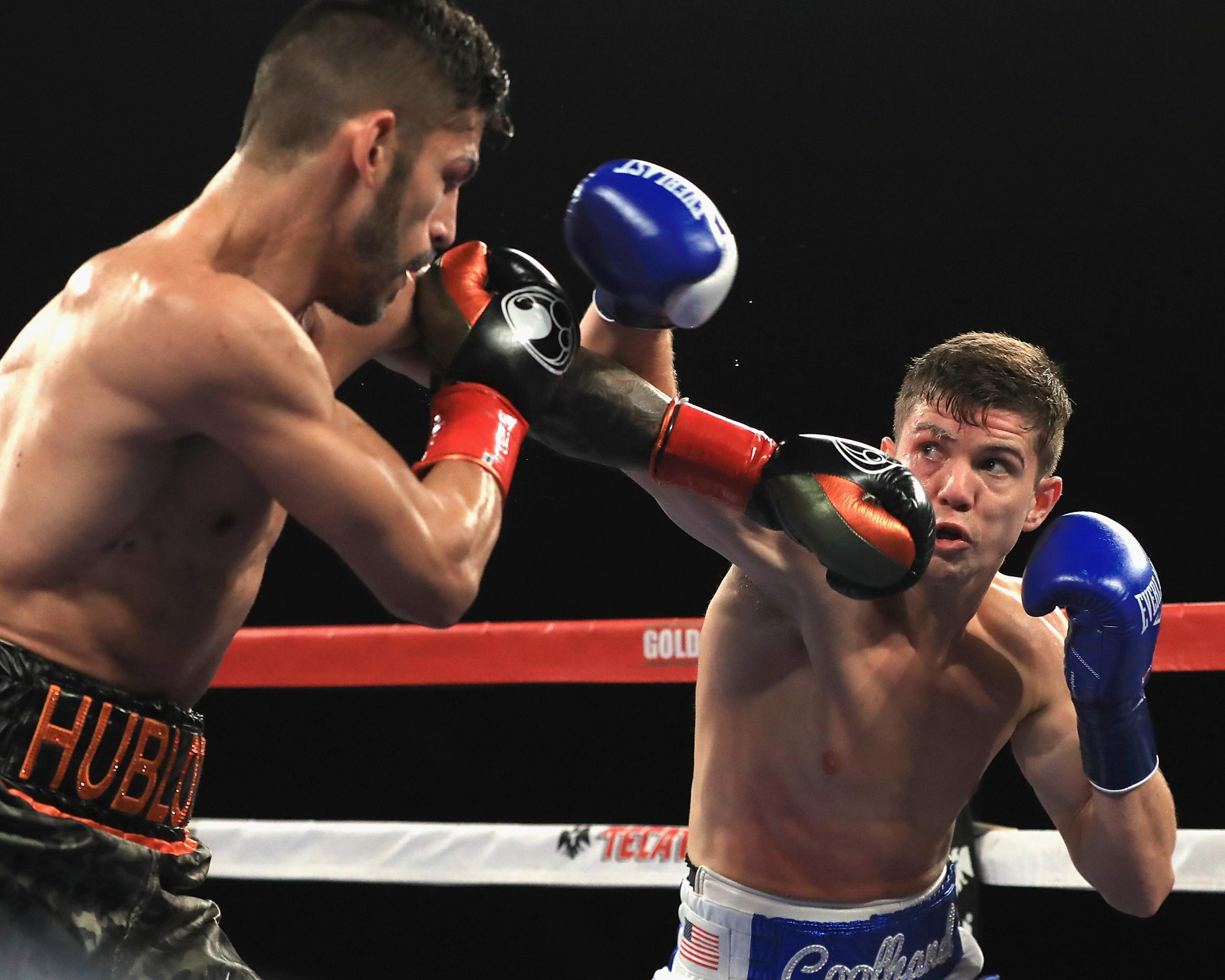 Luke Campbell will lean on his greater size with trainer Shane McGuigan believing his fighter has the power advantage to be able to "dent" Vasyl Lomachenko when he takes on the pound-for-pound great. 
The Brit challenges the Ukrainian for his WBA, WBC and WBO lightweight titles on August 31 with the odds firmly stacked against him. 
But trainer McGuigan insists the Hull fighter has a strategy designed to hurt 'Loma' and triumph in a different way to Orlando Salido, the only fighter to beat Lomachenko as a professional. 
"[Campbell] is not going to do what Salido did – march him down and use his weight and size because Luke doesn't have that weight and size," McGuigan said.
"Luke is not a come-forward pressure fighter. We have to take it out of the judges' hands. When we win rounds we have to win them with a big margin.
"We have to dent him with power, and Luke definitely has the power to dent him.
"How do you negate his speed, ability and technical prowess? We have the size advantage, the power advantage.
"No, we're not as quick or agile but we can take that away with range and timing. I am fully confident we have the ability to beat him and even knock him out."
While Campbell is hoping he has caught Lomachenko at just the right time. 
"I'm fighting the elite of the elite," Campbell admitted. "They all get beat in the end, don't they? Sooner or later. I believe I will beat him.
"I'm confident in the 19 years that I've put into this sport, always being disciplined. Timing is everything."