KSI vs Logan Paul fight: Justin Bieber says 'Logan Paul was the better fighter' as he reacts to result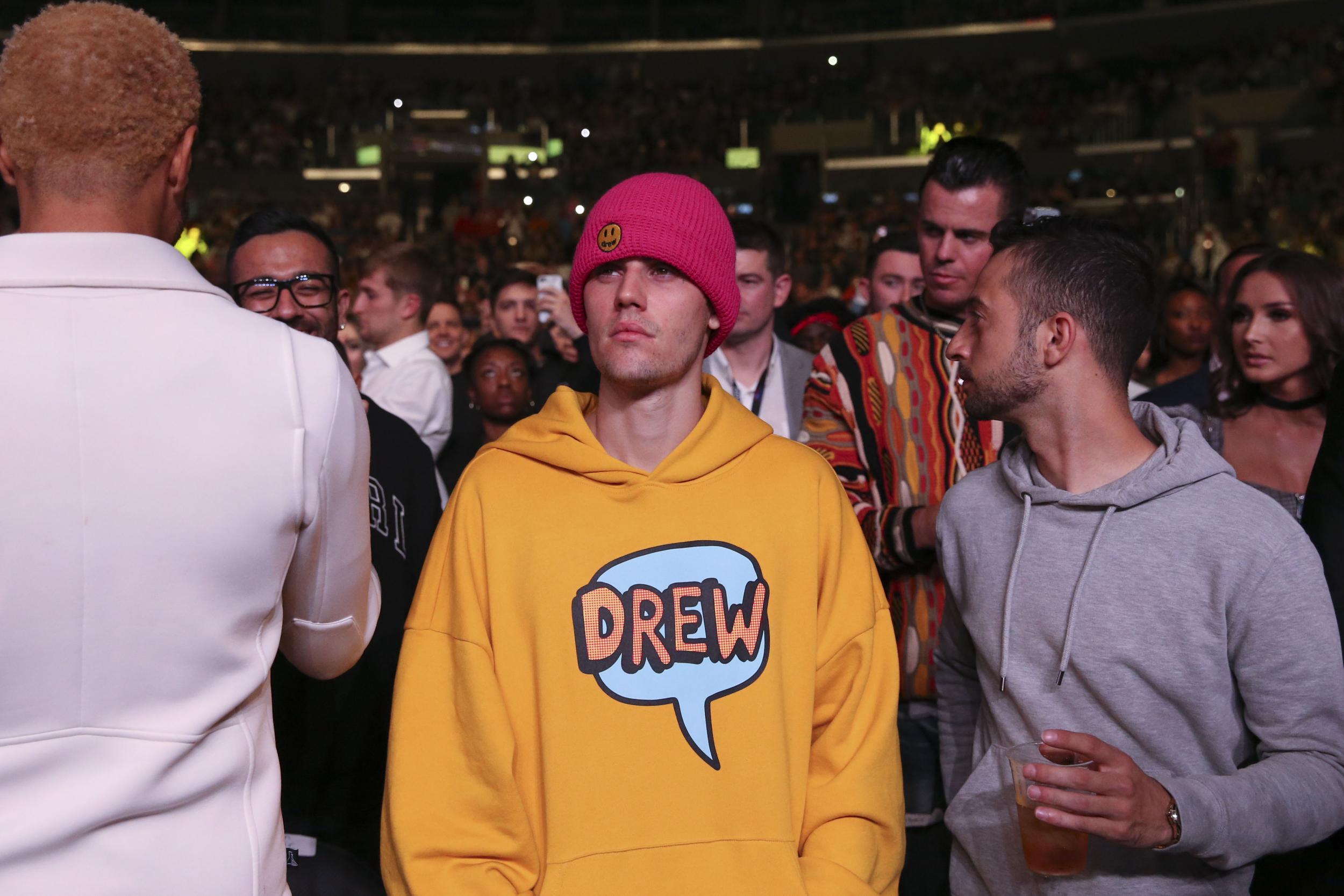 Justin Bieber believe that his friend Logan Paul was the "better fighter" against KSI.
Paul was beaten by the British YouTube star in front of around 14,000 fans at the Staples Centre.
It was a split decision points victory for KSI, who won the fight on two of the judges' scorecards.
Bieber was in attendance at the arena as part of Paul's team.
Since the result and after consoling Paul, Bieber has taken to Instagram to put out his thoughts on the fight.
"Logan was the better fighter. Period," he wrote.
Despite their egos being tested and pushed to the limit, both KSI and Paul squashed their beef in the ring and shook hands to close out what was a bizarre and wild fight.