Anthony Joshua reveals the truth behind health struggles in first fight against Andy Ruiz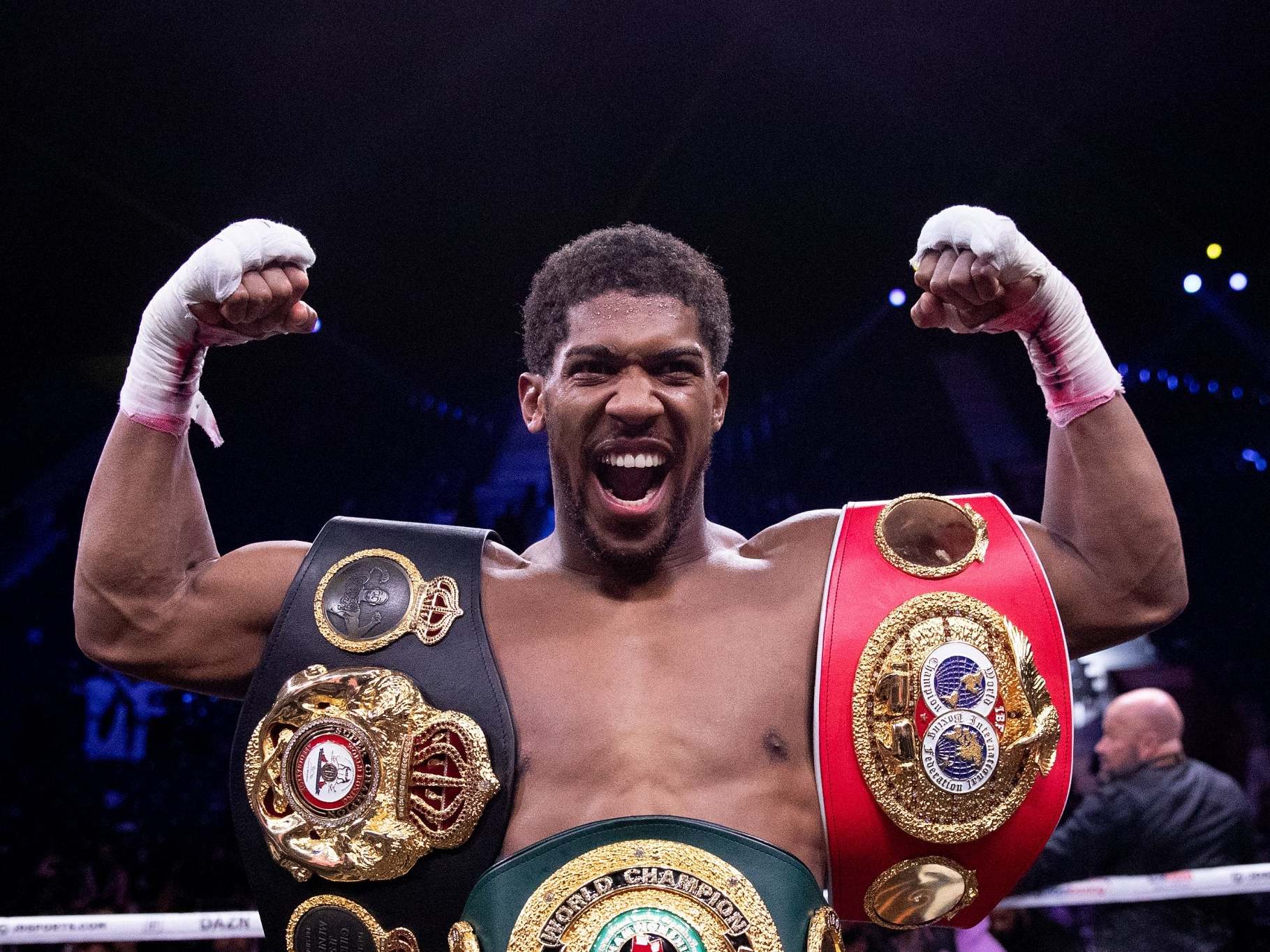 Anthony Joshua insists he experienced a "health issue" that eventually required surgery in the build-up to his initial defeat to Andy Ruiz.
Mystery surrounded the stunning defeat in New York last June, though the Briton refusing to make excuses at the time.
Joshua could be seen asking trainer Rob McCracken, "Why am I feeling like this?" With Ruiz knocking AJ down four times before a seventh round stoppage.
But after a comprehensive points win in the rematch, Joshua has lifted the lid on what really happened.
"I had some issue with my health which I was going through for a long time," he told BBC Radio 5 live.
"I didn't know what was wrong with me. I felt so tired and drained and thought it must be down to training. In the changing room before the fight I got a bucket of ice and was putting my head in it thinking 'why do I feel so tired?'
"After my check-ups it showed what the problem was and this is what you have to get sorted. Even in this camp I had an operation done but as I'd started training in June I had no issues."
Joshua has since admitted he believed he could lose to Ruiz in the build-up to the fight at Madison Square Garden.
"I always felt like there was an opportunity of me losing," Joshua told Good Morning Britain. "That's just the name of the game and the sport that we're in. And it happened, so I realised that I just had to embrace it, accept my loss and I was just understanding that I didn't lose no heart and that I was up for the fight again. So I asked coach if we could get the rematch and he said 'are you sure you want to go down this route?' and we're here now."